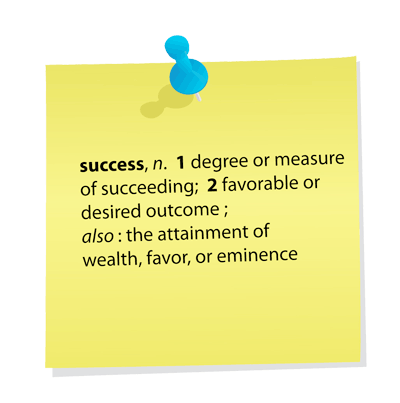 Lisa Svensson
Welcome to connect
Instagram – Training & fitness: @liza_lane
Facebook – Training & fitness:
facebook.com/lisasvenssononline
Email:
info@lisasvensson.se
LinkedIn – Business, Sales, Marketing:
Lisa Svensson
Marketer by profession, specialist at e-commerce, social media online marketing.
Spare time & own side business: Board member and Zumba Fitness® instructor.
Except for that all that fun: Innovative, colorful and good things in life.